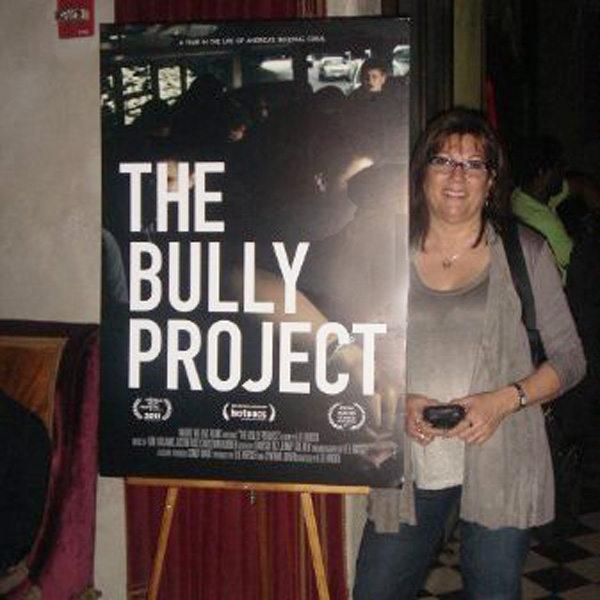 Hi.
I'm Debbie Ferruzzi. I started Cause Based Consulting to help make it a little easier for companies to foster a welcoming, inclusive, and productive culture.
I've seen the impact when colleagues develop deeper connections with one another through purpose.   Working with legendary entrepreneur Sam Zell for 23 years in a very forward-thinking environment enabled me to unleash my creativity and passion for corporate social impact.
As the executive vice president of corporate strategy, I also oversaw human resources, employee engagement and corporate giving. I helped craft our company's first social impact programs, successfully fostering meaningful engagement and deeper connections within our organization and our communities.
DEI and social impact must be more than a catchphrase.  Thoughtful programming is essential for attracting and retaining talent.  Employees are hungry to make a difference in the world. Customers consider corporate responsibility when making buying decisions. And social media makes it all public in real time.
In this time of the Great Resignation, social impact and DEI require meaningful action and measurable results.
Along with my corporate experience, I've leveraged my work in producing award-winning documentaries and launching Humanity Rising, a student-led movement for social engagement, to help companies build a culture of heartfelt inclusion and purposeful action.
Companies leverage our powerful turnkey tools to:
Amplify the diverse voices of their employees,
Improve employee recruitment, satisfaction, and retention, and
Spark purposeful action for social impact that aligns with the corporate mission.
I have a passion for win-win solutions that elevate our humanity and improve the bottom line. Let's connect today and talk about what inspires your company.
Gratefully,
Debbie
P.S. Click here to see my resume. And click here to see surprising corporate responsibility statistics.